In 2021, EV companies like Tesla, Rivian, and Lucid hugged the limelight for different reasons. However, come 2022, other electric vehicle startups will make a splash and are worth paying attention to. Some have been working in stealth mode and will unleash their models on the unsuspecting market next year.
In this article, we round up the non-(Tesla, Rivian, and Lucid) electric vehicle companies you should keep an eye on (or possibly invest in) in 2022.
Aptera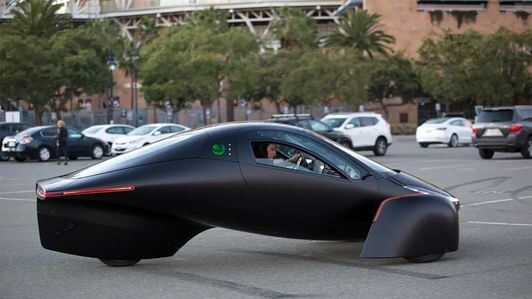 How does a 1000-mile range EV make you feel? Excited? Well, you might have to sacrifice one wheel, but as long as you get to your destination, it is no problem.
A range of 1,000 miles sounds too good to be true, but that is precisely what Aptera is promising. Part of the secret ingredient is a very light car and aerodynamic design.
Its three-wheeled solar charging vehicle, which is 100 percent street legal, will let you drive to your heart content without stopping for a charge. This is in addition to the many heads you will turn, courtesy of the unique design.
Atlis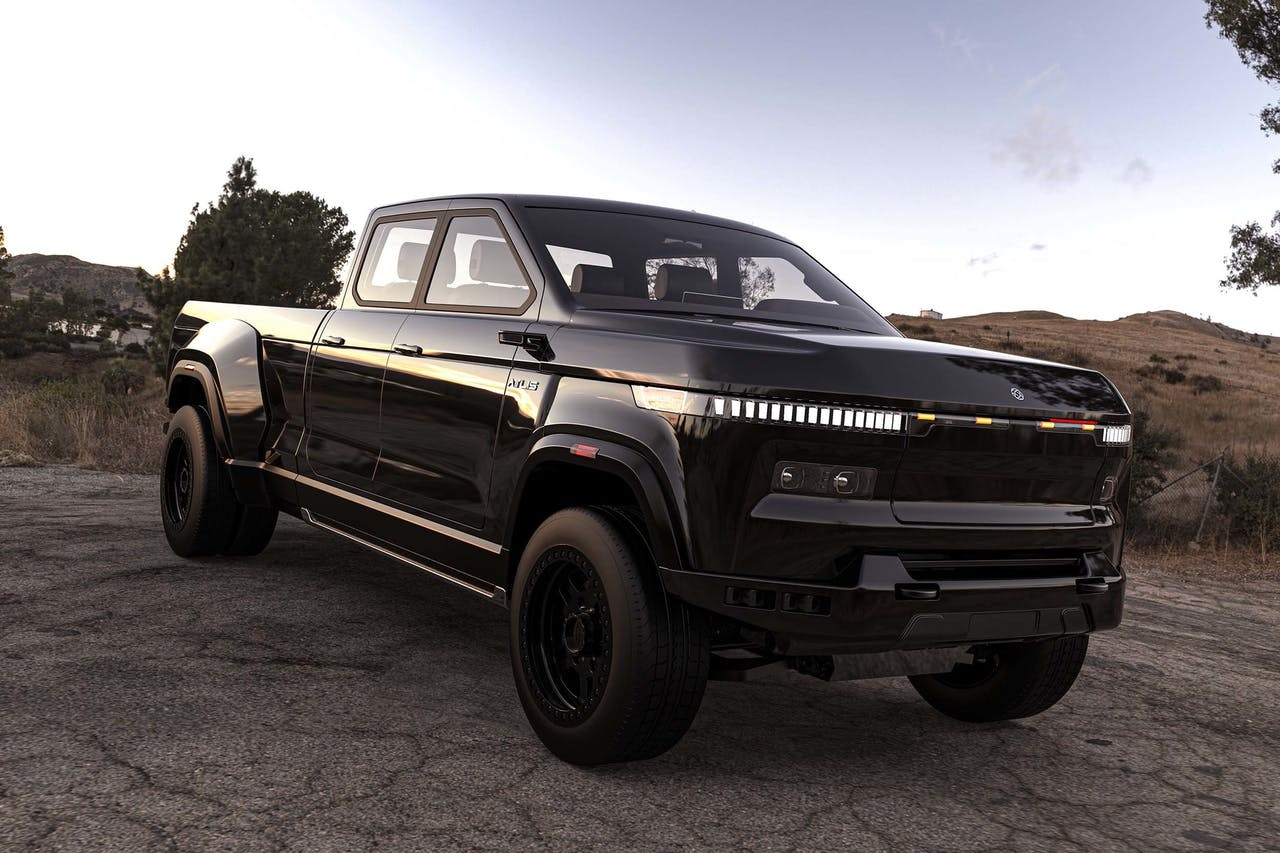 Several startups are working on electric pickup trucks but Atlis Motor Vehicles Inc., on the other hand, believes it has a superior idea than its competitors. The start-up is working on an EV truck with a 500-mile range and a battery that recharges in less than 15 minutes.
The Arizona based EV manufacturer has released the first photographs of its new Atlis XT all-electric work truck which it anticipates will rival the highly anticipated Chevy Silverado EV.
The XT is aimed for commercial customers in the agriculture, construction, service, and utility industries, giving it a huge TAM in the US alone. The vehicle will be comparable in size, refueling, towing, and payload to conventional diesel-powered pickup trucks that this target audience is already very familiar with.
Bollinger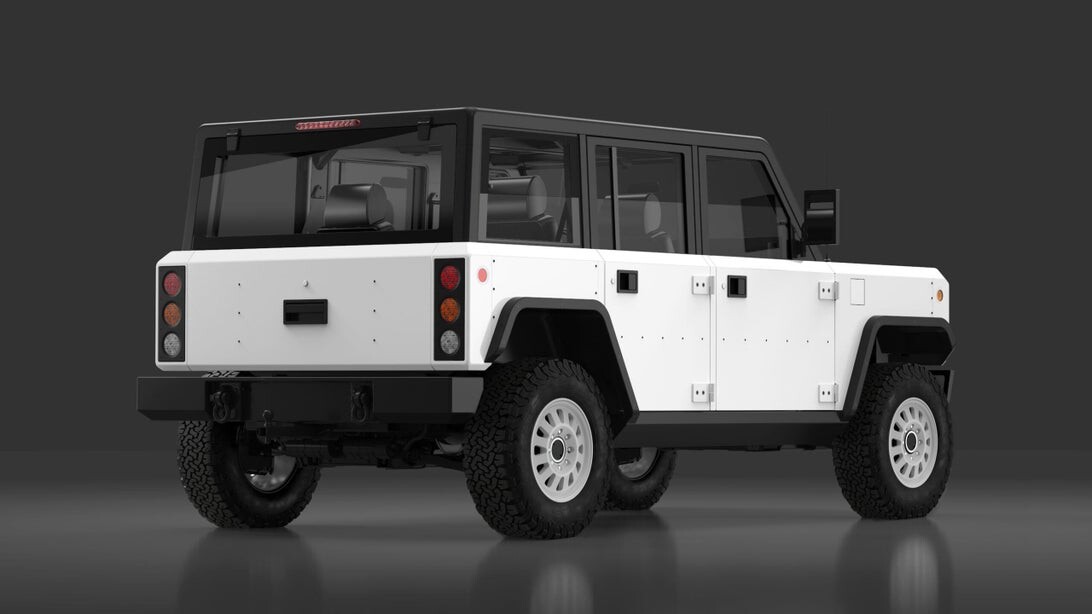 If you desire a brutally minimalist battery-powered vehicle, the Bollinger B1 SUV and B2 pickup truck might interest you. The company gathered lots of attention when it released the sharp-looking pair of EVs in 2017.
However, the startup is also marketing the vehicles as good off-roaders, making it a direct competitor to the Rivian R1T pickup truck and R1S SUV.
Production was billed for 2021, but as it is common in the EV industry, delays have pushed it to 2022.
Canoo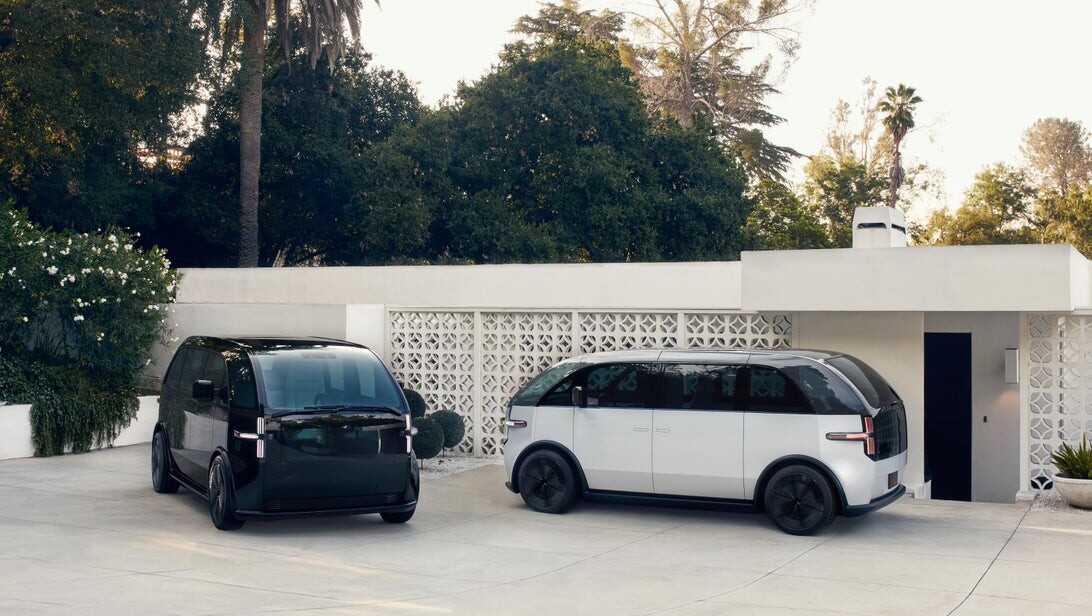 This EV startup has had its fair share of turbulence. All the five co-founders have exited the company, but the new management team seems to be making calculated steps.
Canoo is attempting to differentiate itself with a unique design, and it seemed to have succeeded as it caught the attention of the king of design, Apple. The company will start production with a funky minivan followed by a couple of delivery vehicles, including a work van that looks like what the US Marines will drive.
Fisker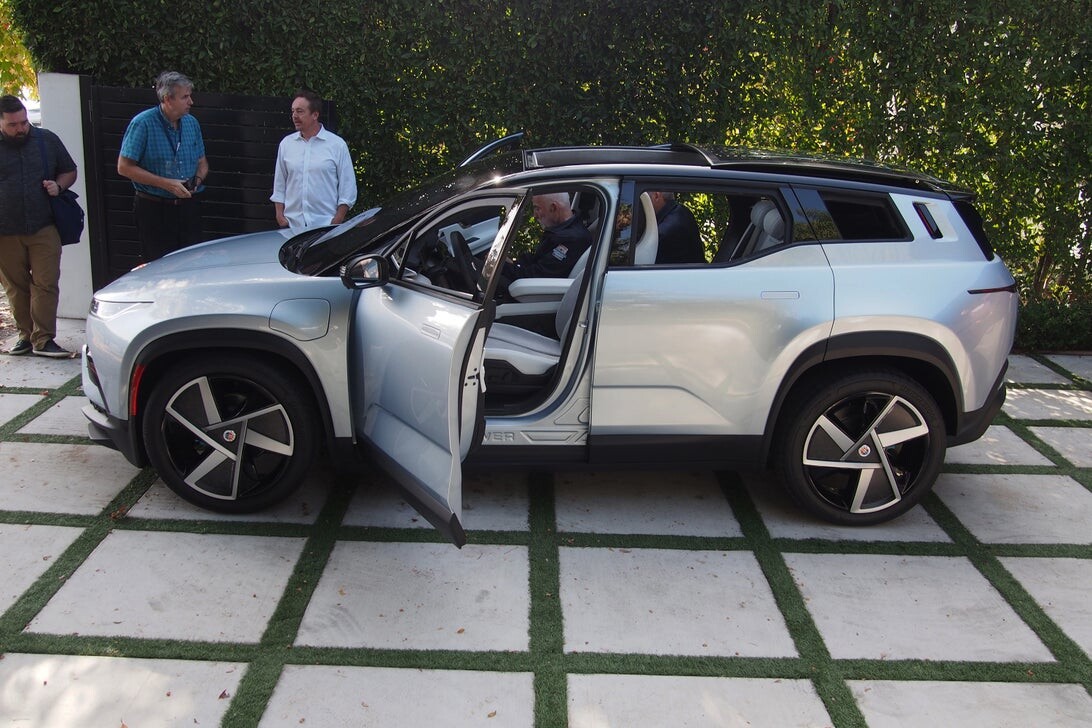 The CEO and founder of Fisker, which bears his name, is a veteran of the automobile industry. However, 2022 promises to be a big year for the company as the Ocean production will start towards the end of the year.
The 2023 Fisker Ocean claims to be one of the most eco-friendly cars, with parts made from recycled or reclaimed materials. It will give 250 miles per charge, and you can get 2,000 miles through the solar panels on the roof.
Thanks to bi-directional charging, you can even power your home with the car's battery.
Don't be surprised if most or all of the above listed EV startups IPO in 2022. Investors, start your engines!
According to Tesla, the Cybertruck's body is sturdy enough to survive the impact of a 9 mm pistol bullet. So if you're asking: is Tesla Cybertrucks bulletproof, then the answer is yes with some caveats. Elon Musk claims that the Tesla Cybertruck is relatively impenetrable (only the glass), but is this true?