Born out of a deep love of good design and quality products, we create futuristic luggage and travel accessories fit for the modern lifestyle. Our goal is to inspire and empower people to go places while leaving a positive impact on the planet.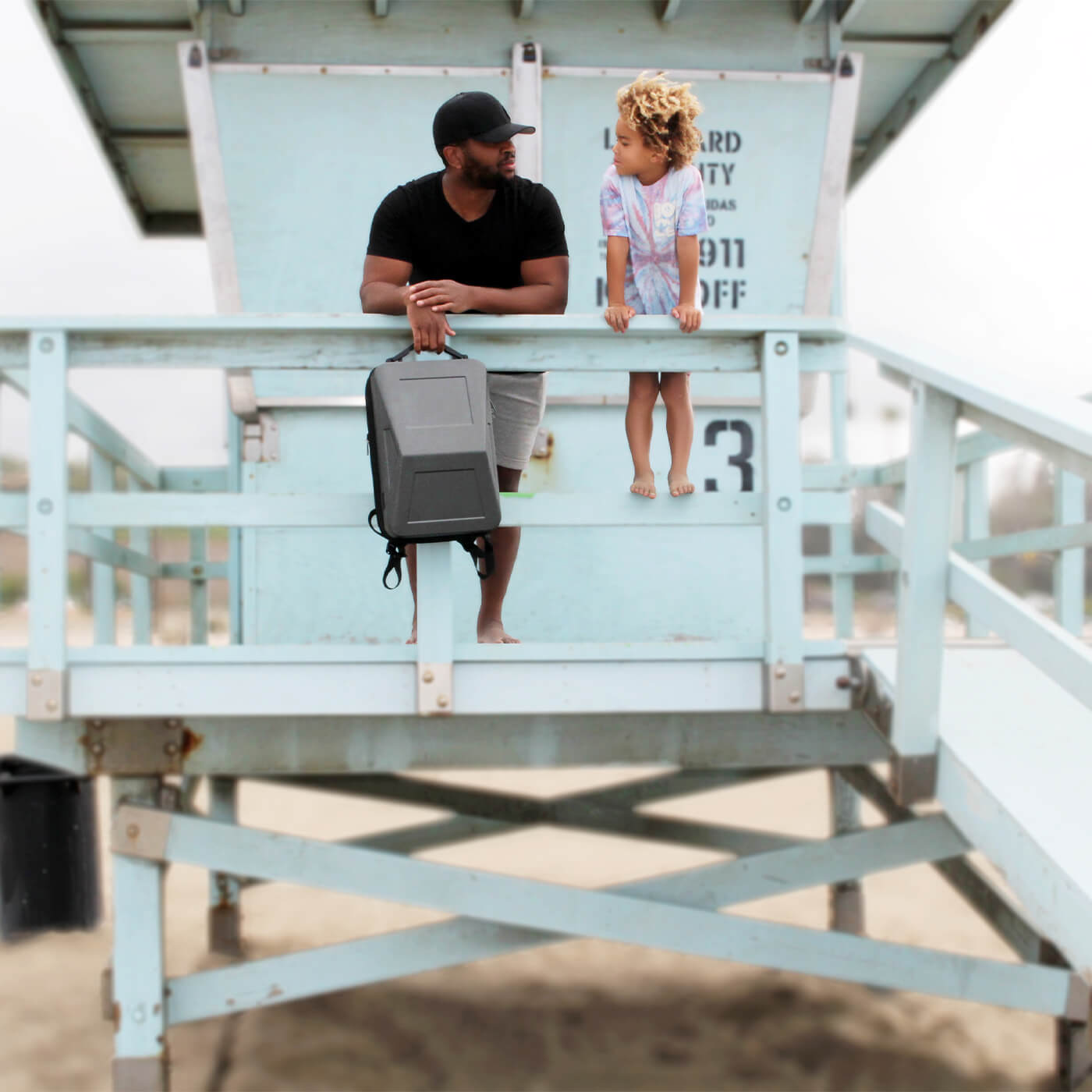 Behind Cyberbrands
A passion for design
My name is Riz Nwosu. I am a USPTO patent-holding inventor, product designer, and bulletproof backpack designer.
I started designing bulletproof backpacks for my kids in 2018 as a way to give them some protection (however little) after a rash of shootings.
I soon began getting calls from other parents desperate to buy one of my bulletproof backpacks. However, every sale was bittersweet and I began working on other concepts that, unlike bulletproof backpacks, brought joy to my customers.
Our mission is to elevate the way we carry and travel
This site is not part of the Tesla website or Tesla Inc. Additionally, this site is not endorsed by Tesla in any way. Tesla and Cybertruck are trademarks of Tesla Inc.
©Copyright 2023 CyberBrands LLC. All Rights Reserved.