TESLA CYBERTRUCK & ELECTRIC VEHICLE NEWS, UPDATES, INSIGHTS AND ADVISE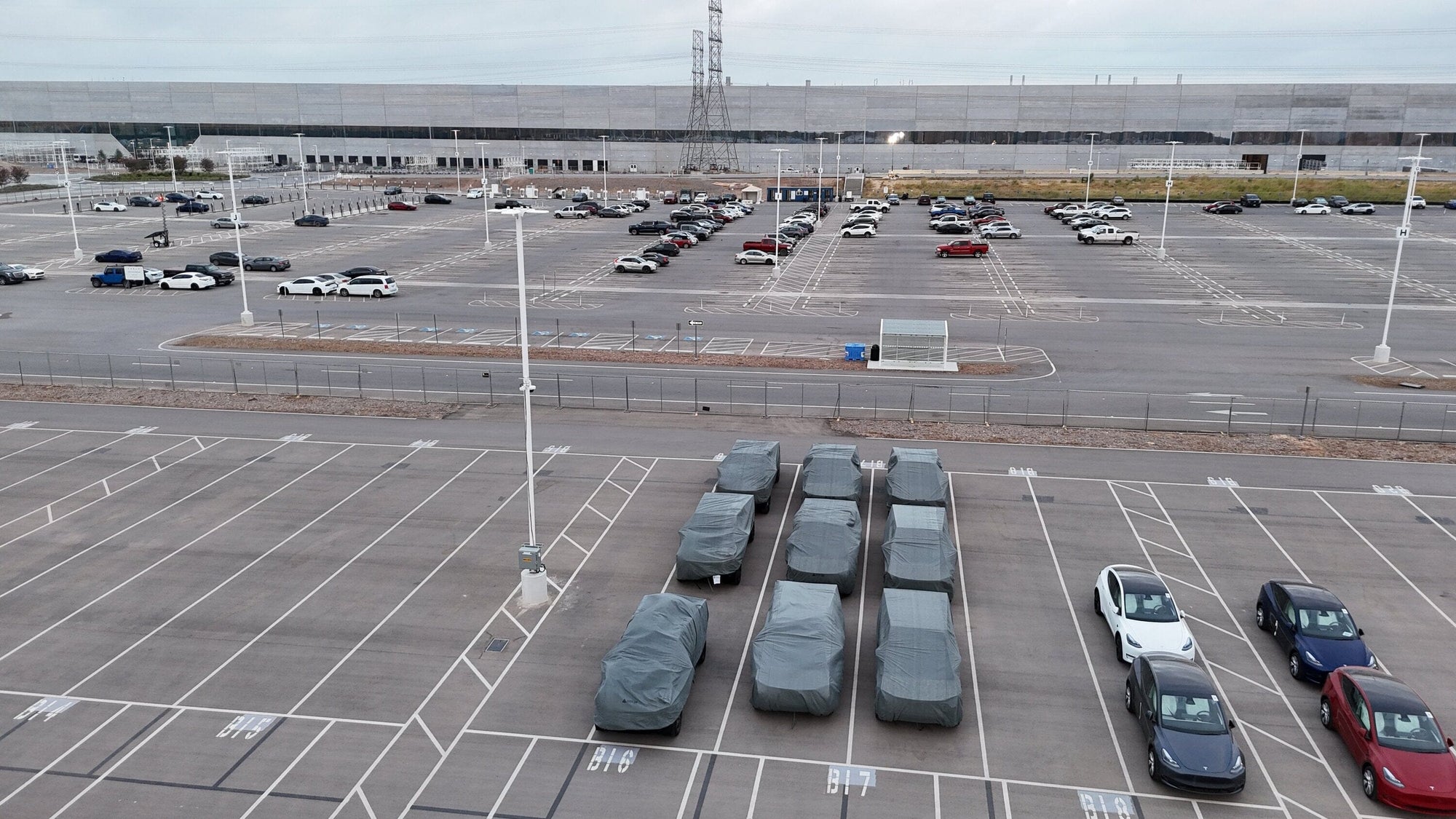 Sparking excitement among Tesla Cybertruck aficionados, a recent discovery at the Giga Texas facility suggests that the long-awaited Cybertruck rollout might be imminent. Drone pilot Joe Teg...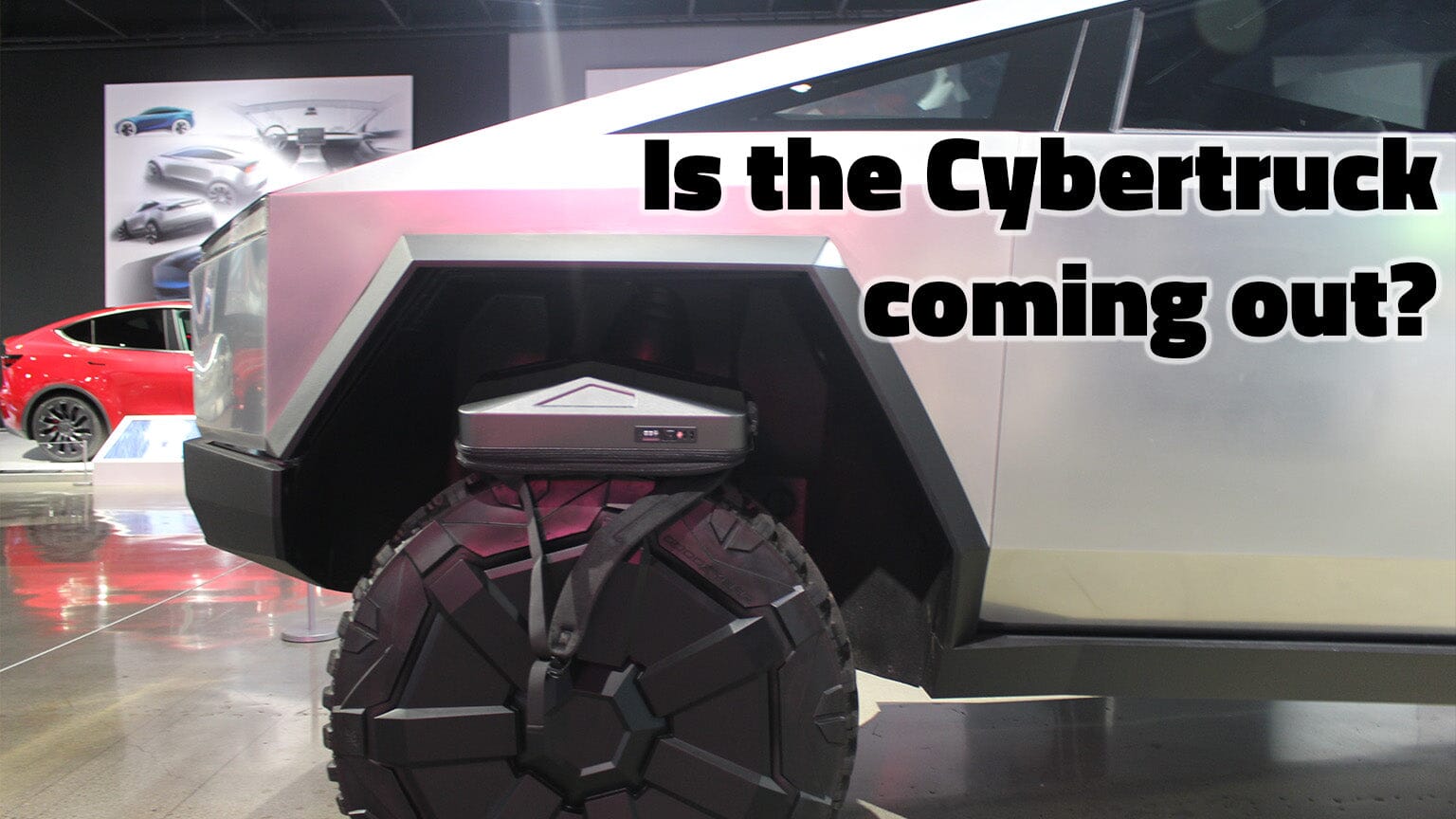 The Cybertruck, developed by Tesla and unveiled by CEO Elon Musk in November 2019, has received a lot of attention and buzz, with over 2,000,000 pre-orders placed within the first week of it...
Cyberbackpack & Travel Accessories Blog